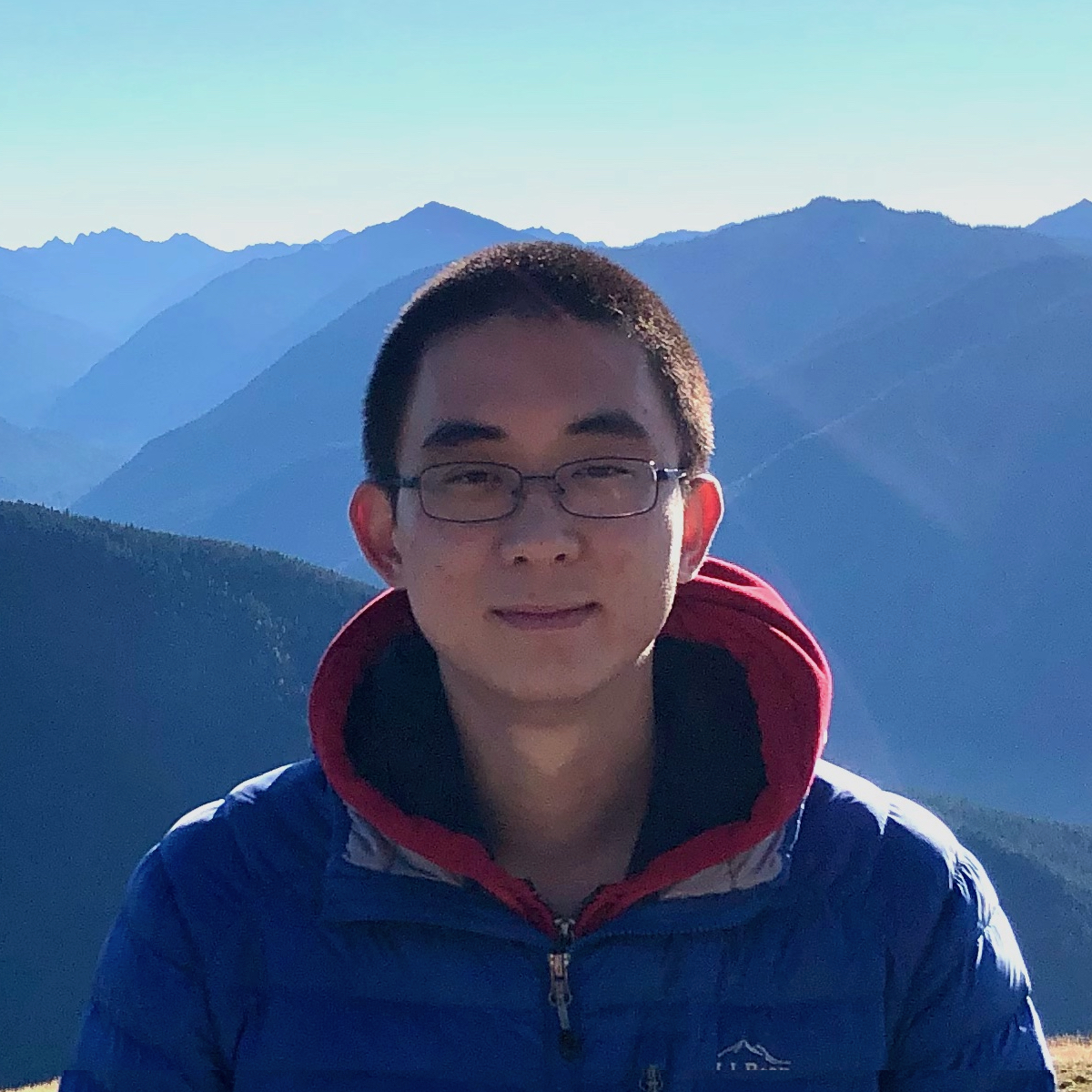 David Fan
Applied Scientist at Amazon
I do research in deep learning and computer vision, and am passionate about making research accessible to all.
News:
[07/2023] First-author paper accepted to ICCV 2023! See you in Paris.
[02/2023] 1 paper accepted to ICLR 2023 workshop!
[02/2021] 1 paper accepted to CVPR 2021!
[07/2020] Joined Prime Video research team.
[03/2020] Launched PyTorch for AWS SageMaker Elastic Inference.
[02/2020] 1 paper accepted to CVPR 2020!
[08/2019] Graduated from Princeton and joined AWS AI for full-time.